Stunning

web design

that

converts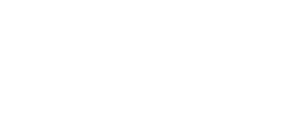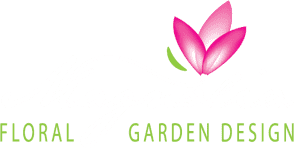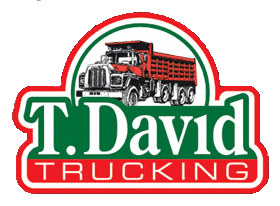 Say Goodbye To

Website Headaches



We don't use WordPress, Wix, or page builders so our websites run quicker and have better performance. Our hand-coded websites are up to 10x faster, with benefits for user experience and search engine rankings; helping you outrank competitors who are likely using a WordPress template or page builders.
73.2% of the most popular WordPress installations are opened to vulnerabilities. If your website is compromised, hackers can inject malicious code into your server, steal information, or hold your site hostage. Our statically rendered websites with no plugins are a fortress that let you save time and money on security.
Traffic bigger than usual? Lots of files, images, and content? Not an issue with our sites - we host your website on our servers with no traffic limitations to guarantee it is always running smoothly.
We manage hosting, content edits, maintenance, and lifetime updates for your website to ensure it is always up-to-date with the latest technical requirements, best practices, and your business goals.
Let Your Website

Do The Work
Running a small business can be tough, and managing your website can be a time-consuming task. But what if we told you that your website could do more than just sit there? We implement a range of services that can help your website work for you in multiple ways.
Frequent Analytic Reports
Jobs and Career Applications
Q:1
Can I cancel my subscription?
Q:2
I'm already using WordPress, GoDaddy, Wix, or another page builder. Why make the switch?
Q:3
Why opt for a monthly subscription when one-time payment is available?
Q:4
What is the estimated timeline for website development?
Q:5
My business primarily relies on word of mouth, do I still require a website presence?
Q:6
Are there any additional costs associated with a Deep Space package?
Trusted by businesses

small and not so small
At Deep Space Digital Marketing Group, we don't just see you as clients - we treat you as business partners. We treat every project with the utmost respect and ensure to keep you in the loop with each and every update.